About Redeemers Group
Since 2008, Redeemers Group has been improving and creating healthy living spaces for homeowners in Tennessee, Arkansas, and Mississippi.
We specialize in mold prevention, crawl space encapsulation, basement waterproofing, and foundation repair in Memphis, Jonesboro, Little Rock and surrounding areas.
Here at Redeemers Group we team up with internationally know Basement Systems, Foundation Support Works, and Clean Space Dealer Networks in order to be on the cutting edge of products.
Accreditations & Affiliations
Related Videos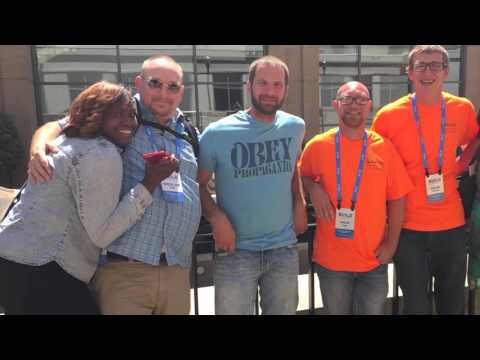 Redeemers Group: Experience, integrity,...
Meet the Redeemers Group staff. A team of diverse and talented people committed to providing the best... Watch Video »
Customers often ask what is the number one thing to be concerned about when it comes to issues involving their crawl space, basement, foundation or mold problem, we say education is the key.
As a consumer you need to find someone that is passionate about sharing their knowledge with you. Find a company that can give you patented, proven solutions to your water, foundation, and mold problems. Here at redeemers group we offer you our free educational basement, crawl space, and foundation science books to help educate you in making the correct decision regarding your home.
Contact us today for a free quote on a solution to your basement, crawl space, foundation, or mold problem in Jonesboro, Memphis, Little Rock, Olive Branch, Paragould, Southaven, Oxford, North Little Rock, Germantown, Cordova, and surrounding Tennessee, Mississippi and Arkansas areas.
Clint Cooper Radio Interview:
Clint was on the local radio station WREC600 and took part in a segment called "Fix it up, Clean it up. Adding value to your home and mortgage." Clint explains how the services offered by Redeemers Group, such as foundation repair, crawl space repair, and basement waterproofing can help you increase the value of your home by not only repairing any flaws, but improving beyond them as well. Click here to listen.
Looking for a price? Get a no cost, no obligation free estimate.